SOPHISTICATED, YET UNPRETENTIOUS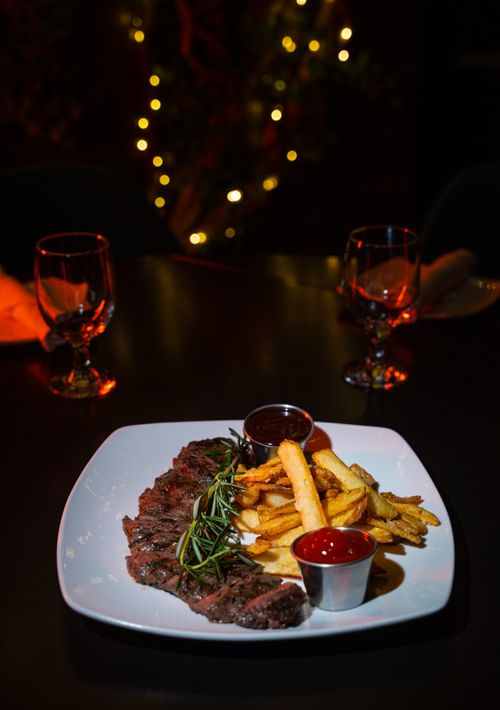 The Food
Welcome to Revel's culinary journey, where American cuisine takes on a global flair. As champions of fresh and innovative dining experiences, we believe in constantly reinventing our menu to showcase the best seasonal offerings and ingredients from around the world. Twice a year, our talented culinary team curates a new selection of dishes that capture the essence of the changing seasons.
At Revel, we are committed to sustainability, particularly when it comes to seafood. Our menu features an array of fresh, wild fish options, including Whole Branzino, Day Boat Scallops, and Wild Alaskan King Salmon. These delectable offerings highlight our dedication to serving ethically sourced and environmentally conscious seafood.
To ensure the highest quality and support local communities, we prioritize sourcing produce from Long Island and Sullivan County. By partnering with local farms, we bring the freshest ingredients to your table, enhancing the flavors and sustainability of our dishes.
Indulge in our thoughtfully selected all-natural prime cuts of meat, sourced exclusively from family-owned ranches across America. Our prime black Angus beef delivers an exceptional taste experience that is unmatched in quality.
Our menu extends beyond meats and seafood to include an array of options that cater to diverse tastes. From fresh pasta to creative salads and globally inspired dishes, there is something to tantalize every palate at Revel.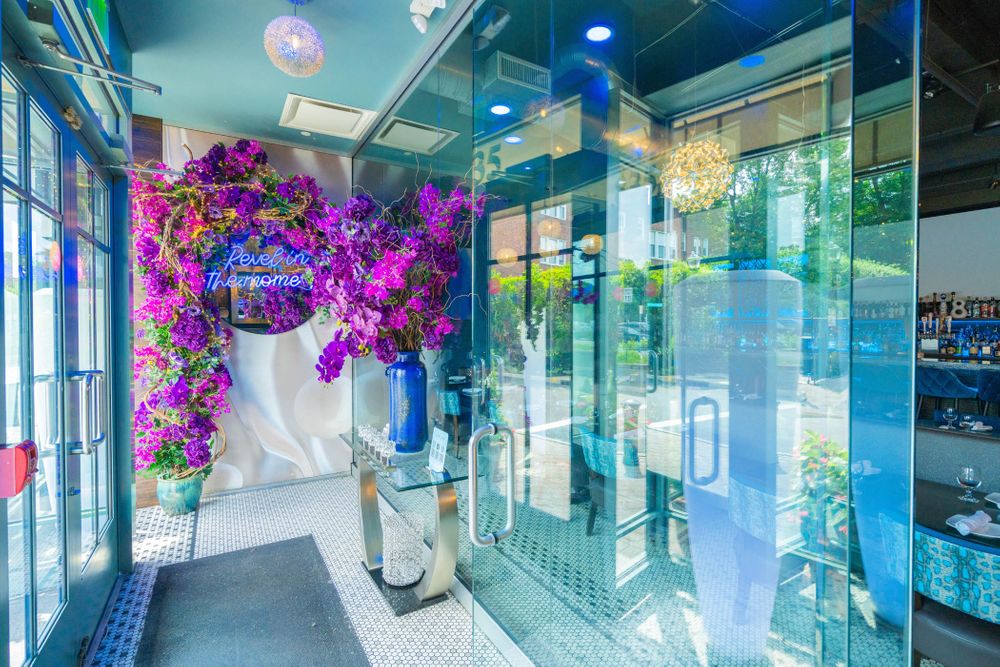 SIGN UP TO GET THE LATEST NEWS, DEALS, & EVENTS AT REVEL