Welcome To Revel Restaurant & Bar!

Hours
Weekend Brunch (Saturday & Sunday)
11:00am – 2:30pm
Lunch (Monday - Friday)
11:30am – 4:00pm
Dinner (Monday-Thursday)
4:00pm – 10:00pm
Dinner (Friday & Staurday)
4:00pm – 11:00pm
Dinner (Sunday)
4:00pm – 9:00pm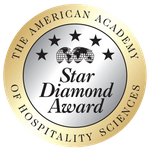 WELCOME TO REVEL RESTAURANT & BAR!
Welcome to the extraordinary world of Revel Restaurant & Bar, a beacon of culinary excellence in Garden City since 2013. We take immense pride in delivering an unparalleled dining experience that has garnered the trust and loyalty of our guests, both from the Long Island community and beyond. Hospitality lies at the heart of our mission as we continuously strive to create an atmosphere where your satisfaction is our utmost priority.
Prepare to embark on a culinary adventure that tantalizes your taste buds and invigorates your senses. Our dedicated team of chefs passionately crafts creative dishes that push the boundaries of flavor, while our attentive service ensures every moment of your visit is tailored to perfection. Step into our trendy and sophisticated setting, where the recent 2023 renovation has elevated Revel to new heights of elegance and luxury with an exhilarating vibe.
Connect With Us on Social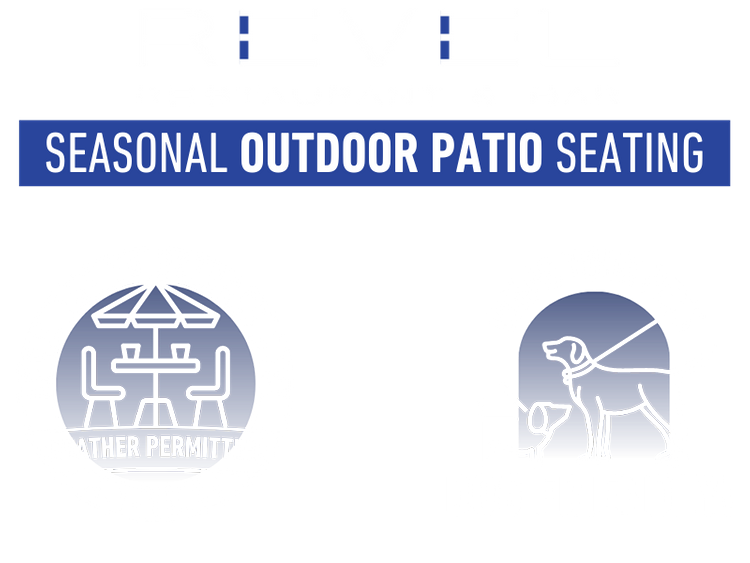 Located in the Heart of Garden City
Immerse yourself in the vibrant energy of our open-air space, where mosaic tiled floors and luxurious finishes create an ambiance that is both sophisticated and inviting yet unpretentious. Beyond the bustling bar and cocktail seating area lies a spacious dining room, accompanied by private dining spaces, where you can explore a variety of restaurant concepts all within our expansive 4,500 square foot venue.
FRESH & LOCAL ARTISANAL INGREDIENTS
Booking your reservation with us is a breeze through our convenient online platform, or simply stop by today and experience the magic of Revel firsthand. Discover the essence of what sets us apart, where culinary craftsmanship, impeccable service, and an unwavering commitment to providing an unforgettable experience converge.
Revel Restaurant & Bar awaits your presence, where our passion for hospitality and dedication to excellence promise to create a dining experience that transcends expectations. Join us on this extraordinary journey and allow Revel to redefine your perception of gastronomic bliss.
SIGN UP TO GET THE LATEST NEWS, DEALS, & EVENTS AT REVEL